How To Flip For The First Time: Beginner's Guide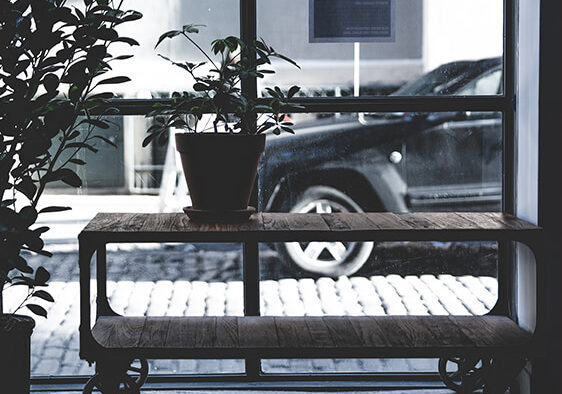 What is House Flipping? Have you ever heard of this term? Do you know how it's done? This article will discuss these flipping basics, a recent trend that is shacking the real estate market! 
Flipping refers to the act of purchasing a good and selling it quickly. In simple words, estate investors know house-flipping as the process of buying a house, renovating or remodeling it, and then selling it with a profit margin. This is an attractive scenario for investors since the average homeowner does not have the necessary funds or time to repair and renovate a home. They generally prefer something they can move in to as quickly as possible.
House flipping investors need to look out for some crucial aspects of the house before purchasing. 
Condition of the property: If the house is very dilapidated, consider that it may require a lot of money to get fixed, and at the end may not be as profitable. 

Know your market: Research the local market. What is it that the end customer is looking for? Is the area popular between families, students, elderly? What are they regularly offering for a house? This one is particularly important since you need to keep the price on par with the neighborhood if you plan to make your money back. 

Location, location, location: In some cases, a house flip project can be successful thanks to the location alone. Is it a desirable area? Is the neighborhood thriving? Are there schools, work areas, shopping centers, institutions, and parks nearby?

Focus on structurally sound properties: It is way more comfortable and cheaper to renovate a house if it is in proper condition. Structural work takes a longer time, and remember, time is money. It is essential to look out for this, especially if you're purchasing an older property. Check for the conditions of the walls, building, electricity, roof, and plumbing. This will give you a heads up as to how quickly you can do the flip. 

Learn the average cost of everything: Remember, house flipping is a numbers game. How much does it cost to repair a 1,500  square foot home? Cost of a deck? Paint job? Replacing bathroom accessories? 

Quick updates: Quick updates that make a huge difference are what you need to look out for. Updating paint, kitchen cabinets, hardware, floors, and carpeting is not that expensive nor time-consuming and can transform f a house's look. They are also what attracts the majority of potential buyers. 

Find good contractors: If you don't have house renovation and remodeling experience, it is best to invest in hiring a professional who can manage the whole project. A contractor knows who to hire to get the job done. They can save you a lot of time and money and help you avoid renovations that are not worthwhile. 
Of course, house flipping is risky, as is with any business and investment, one wrong decision can put the entire operation and profit at risk. But it can potentially be very profitable. It also works as the perfect side hustle or retirement plan, and it helps improve neighborhood values. Are you ready for your first flip?
Writer: Isabella Caprario 
You may also be interested in: Pros and Cons of Buying First vs. Selling First
Disclaimer: All investing can potentially be risky. Investing or borrowing can lead into financial losses. All content on Bay Street Blog are solely for educational purposes. All other information are obtained from credible and authoritative references. Bay Street Blog is not responsible for any financial losses from the information provided. When investing or borrowing, always consult with an industry professional.