Why the Suburbs Are No Longer a Real Estate Bargain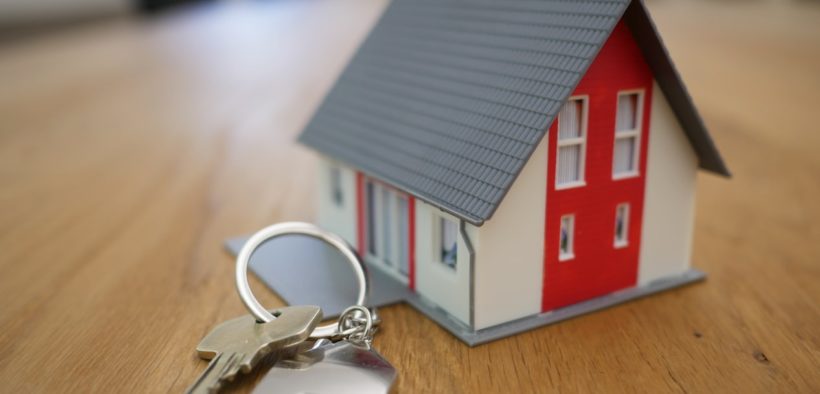 Penelope Graham, Zooacasa
Some not-so-great news for buyers seeking affordable real estate: it'll cost you an average of a million dollars to purchase a house in the Greater Toronto Area, whether or not you seek one in the suburbs. The fact that detached home prices have bypassed the pricey million-milestone beyond city limits was revealed by February data from the Toronto Real Estate Board, which also reports houses now exceed $1.5 million in the 416.
With such hefty listing prices to contend with, it's no wonder house hunters looking to Niagara, London and Hamilton real estate for affordable homes. But what options are there for buyers wishing to remain in the GTA? 
A Classic Supply and Demand Issue
The main driver of prices, according to TREB, is a classic supply-demand imbalance; there are simply too few new listings coming to market, with inventory at a 15-year low. Just 793 detached homes exchanged hands in February, as would-be sellers are holding off on re-entering the market, and a constant flow of migration ups demand. Rampant population growth will only continue to put more pressure on the issue, with the GTA's population expected to grow by 10% to 7,289,500 people by 2021.
Stated TREB's Director of Market Analysis Jason Mercer, "The listing supply crunch we are experiencing in the GTA has undoubtedly led to the double-digit home price increases we are now experiencing on a sustained basis, both in the low-rise and high-rise market segments. Until we see a marked increase in the number of homes available for sale, expect very strong annual rates of price growth to continue."
Buying on Concept Won't Save Cash
Often, purchasing a newly-built condo can offer great cash savings, as buyers can avoid bidding wars and other resale market dramatics. However, that's no longer the case with new detached builds, according to new data from the Building Industry and Land Development Association (BILD), which finds all new low-rise housing, including detached and semi-detached homes, also cost a minimum of a million.
"The GTA is facing a severe shortage of housing supply, particularly for single-family homes, which sell as soon as they come to market. When there aren't enough homes to satisfy demand, prices increase and that is exactly what has been happening in our region over the last decade," stated BILD President and CEO Brian Tuckey.  He calls on developers to improve their plans for higher-density housing, and points to "red-tape" often encountered during the development approval process.
Affordable Housing Options for Toronto Home Buyers
If you don't have an extra million sitting in your bank account, and aren't up for the high-rise lifestyle, these stats may make you feel like you have limited options. But there are other home types that fit Toronto's "missing middle" – buyers who are looking to move up within the market, but a detached home is too far beyond budget. Toronto townhouses are becoming an increasingly popular option, as they offer the convenience of ground-related housing, and often the perks of being part of a condo board.
Check out the infographic below to see the 20 most affordable neighbourhoods to purchase a Toronto townhouse, the average price per area, and number of bedrooms.
You may also be interested in: Should You Rent or Buy a Home in Toronto?
---
Writer: Penelope Graham 

Disclaimer: All investing can potentially be risky. Investing or borrowing can lead into financial losses. All content on Bay Street Blog are solely for educational purposes. All other information are obtained from credible and authoritative references. Bay Street Blog is not responsible for any financial losses from the information provided. When investing or borrowing, always consult with an industry professional.