With detached houses in central Toronto over $2 million, is it time to move?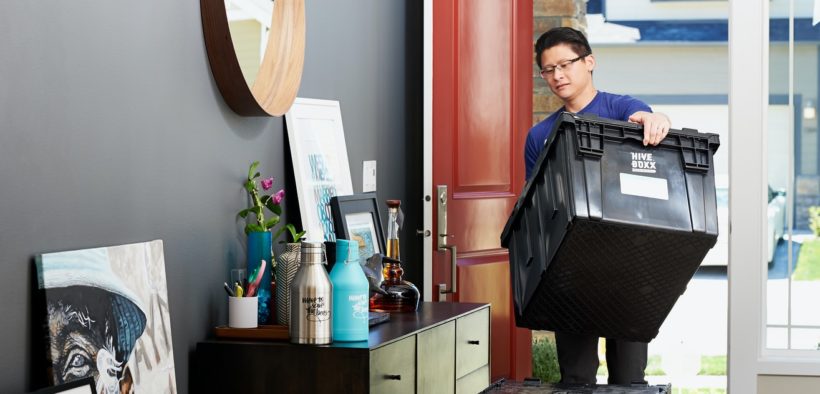 By: Zoocasa
Detached houses in Toronto Central now top $2 million, begging the question if it is finally time to move out of the city centre and into more affordable regions in Ontario. The eastern and western boroughs of Toronto are cheaper by half, but are still a stretch for the income of an average prospective buyer in absolute terms: a single-family home in Toronto West sells for $1,193,352 and for $912,527 in Toronto East, according to the Toronto Real Estate Board (TREB).
Although prices for homes in the core of the 416 have declined year over year this September, down 9 per cent to $2,090,264, it's unlikely they will fall far enough for it to make a meaningful difference in the pocketbooks of most home buyers. Even if they fall another 9 per cent next year, a detached home will still be around $1.9 million.
Why pay so much to live in Toronto when there are so many smaller cities in Ontario where a single family home is a mere quarter of that price? Although the job opportunities may be slightly reduced, most of these smaller cities actually have robust economic landscapes, along with more space.
Take London, for example. The average price of London, Ontario real estate is around $380,500 — less than half the price of a condo in downtown Toronto, as you can see in the infographic below. London also boasts a huge university and tech sector, with employment forecasted to grow  2.6 per cent in 2018, according to the Conference Board of Canada.
Another option is Ottawa. Ottawa homes for sale go for around $435,000. Not only do you get a stable economy due to the presence of the government, but you also get massive amounts of green space, proximity to Montreal and reliable transit options.
If you're determined to stay in the mega-tropolis of Toronto then perhaps consider the outer regions of TREB. Durham Region, Simcoe County and Dufferin County boast the most affordable detached houses in the GTA, selling in the mid-$600,000 range.
Whatever you do, unless you can comfortably afford it, stay out of the Toronto C04 Rosedale-Moore Park neighbourhood, which boasts the highest prices for detached home across the entire TREB region, and double the average for a home in Toronto Central, at a whopping $4 million.
Check out the infographic below for all price and sale data for September:
Zoocasa.com is a leading real estate company that combines online search tools and a full-service brokerage to empower Canadians to buy or sell their homes faster, easier and more successfully. Home buyers can browse real estate listings on the website or the free iOS app.
You may also be interested in: How Land Transfer Tax Differs Across Canada
---
Writer: Danielle Kubes
Disclaimer: All investing can potentially be risky. Investing or borrowing can lead into financial losses. All content on Bay Street Blog are solely for educational purposes. All other information are obtained from credible and authoritative references. Bay Street Blog is not responsible for any financial losses from the information provided. When investing or borrowing, always consult with an industry professional.