How To Find Your Dream Home in Canada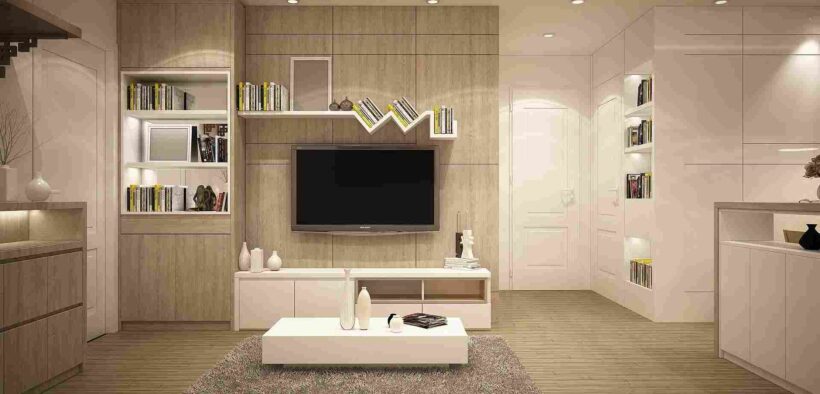 There are many factors that go into deciding where you want to live, including where you work and your commute time. You may also have children who will need schools and other socializing opportunities. Safety features should also be high on the list as crime rates of varying degrees are higher in certain areas.
Canada has some of the best and most diverse real estate options to choose from! Whether you're looking for a rural property surrounded by stunning Canadian landscapes or you crave an urban lifestyle in the heart of one of Canada's thriving cities, you can find just about anything among the real estate listings. 
With that in mind, there's plenty to consider before you make the decision to purchase any piece of property. If you're looking for your dream home, you'll want to put extra time and care into the process, ensuring you find the perfect spot for you!
Consider your lifestyle
When making a list of what you want in your dream home, start by considering your lifestyle. Does it include a city and long commute or a shorter commute to work? Do you have children? Will they be attending school in the area? What are your safety concerns?
Prioritize what's most important to you. Do you want to be close to the trendiest restaurants and nightclubs? Are you looking for the safest neighbourhoods, close to high-ranking schools? Are there specific neighbourhoods that you've heard good things about? What does your family want in a home? By figuring out what will best suit your lifestyle, you'll be able to find the right area to accommodate your needs and preferences. 
Choose the right location
One of the most important aspects of your home is location. This is a big decision that you should consider thoroughly. Choosing the right neighbourhood can greatly increase your home's resale value and make it easier to sell at some point in the future.
Factor in where you'll be working. How long of a commute is required? What does the weather look like in that area? Whose neighbourhood does it closely resemble? Consider schools, shopping, highways and other important features that are in the surrounding area. 
Research your options
Once you have a list of the most important things to consider when looking for a home, begin researching the various neighbourhoods that meet those needs. When researching, it's time to pull out the map and even get in your car to take a look at housing options. Whether this is done online or by foot, you should have all of your potential home neighbourhoods narrowed down.
Take a look around the area during various times of day and night. What do you like? What don't you like? What are you looking for in a neighbourhood and what do you think you can live without? A little bit of research will help to narrow down your options so that the next step is easier. And make sure you have fun with it! Finding your dream home should be an exciting process, be sure to soak up and enjoy every minute of the experience. 
How much space do you need?
When looking for a home, you should pay close attention to the size and shape of homes in your potential neighbourhoods. If you have children, consider how many bedrooms you'll need as well as any other necessary features like Landscaping and Garden. Do some research into the property taxes and utilities costs beforehand to get an idea of what these will cost over time.
Do you prefer a luxury condo downtown or a sprawling property with horses and space to run? Do you want to build a home gym for your new dream home? Regardless of what your dream home looks like, there's something out there for you. Take the time to consider what you'll need in both the short and long term. This ensures that you buy a place you can grow into from the start instead of being stuck with an inconveniently small home that's hard to sell if you need to move further out.
Purchasing a new home is a thrilling process that takes a lot of time, research, and patience. To find your dream home, you really need to think about what's most important to you. Once you've figured that out, it'll be easier to find the right neighbourhood and home for your needs and preferences. Canada has an abundance of incredible small towns, vibrant cities, and beautiful neighbourhoods to choose from, so take the time to think about what you want, where you want to be, and what kind of atmosphere you want to be immersed in.